Recipe: How to Make Carnival's Signature Spaghetti Carbonara
How do I make Carnival's Spaghetti Carbonara? It's a favorite, classic dish on Carnival's American Table dinner menu and in the Italian restaurant Cucina del Capitano.
And now, you can make it yourself, right in your own kitchen, thanks to this recipe provided by one of Carnival's executive chefs.
How to Make Spaghetti Carbonara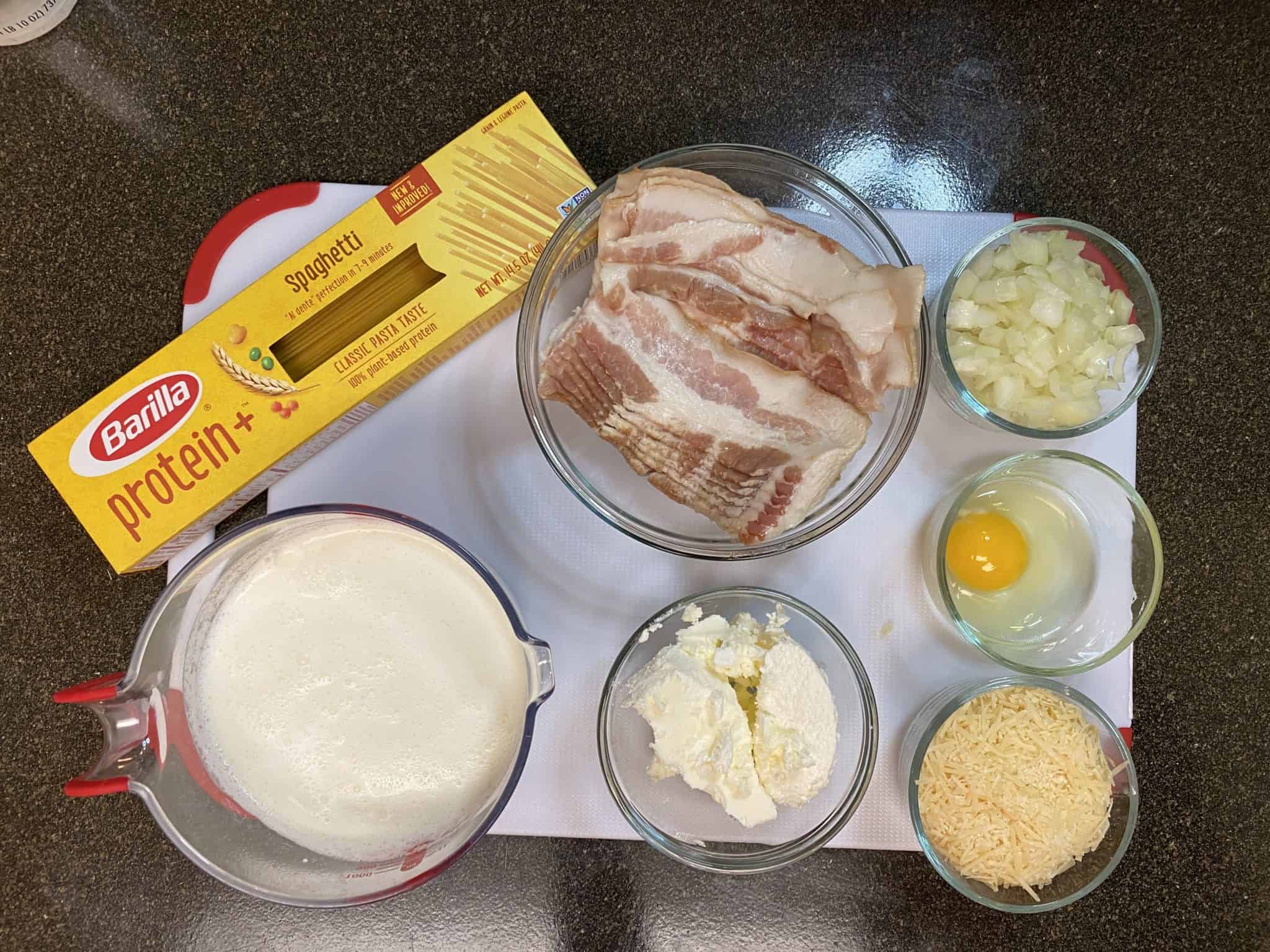 Ingredients:
Spaghetti 2 lb
Bacon 2 lb
Onion 5 ea
Cream 1.5 Lts
Fresh eggs 2 ea
Grated Parmesan cheese 1 lb
Salt to taste
Pepper to taste
Whipped butter 4 oz
For Garnish:

Fried oregano
Parmesan shaves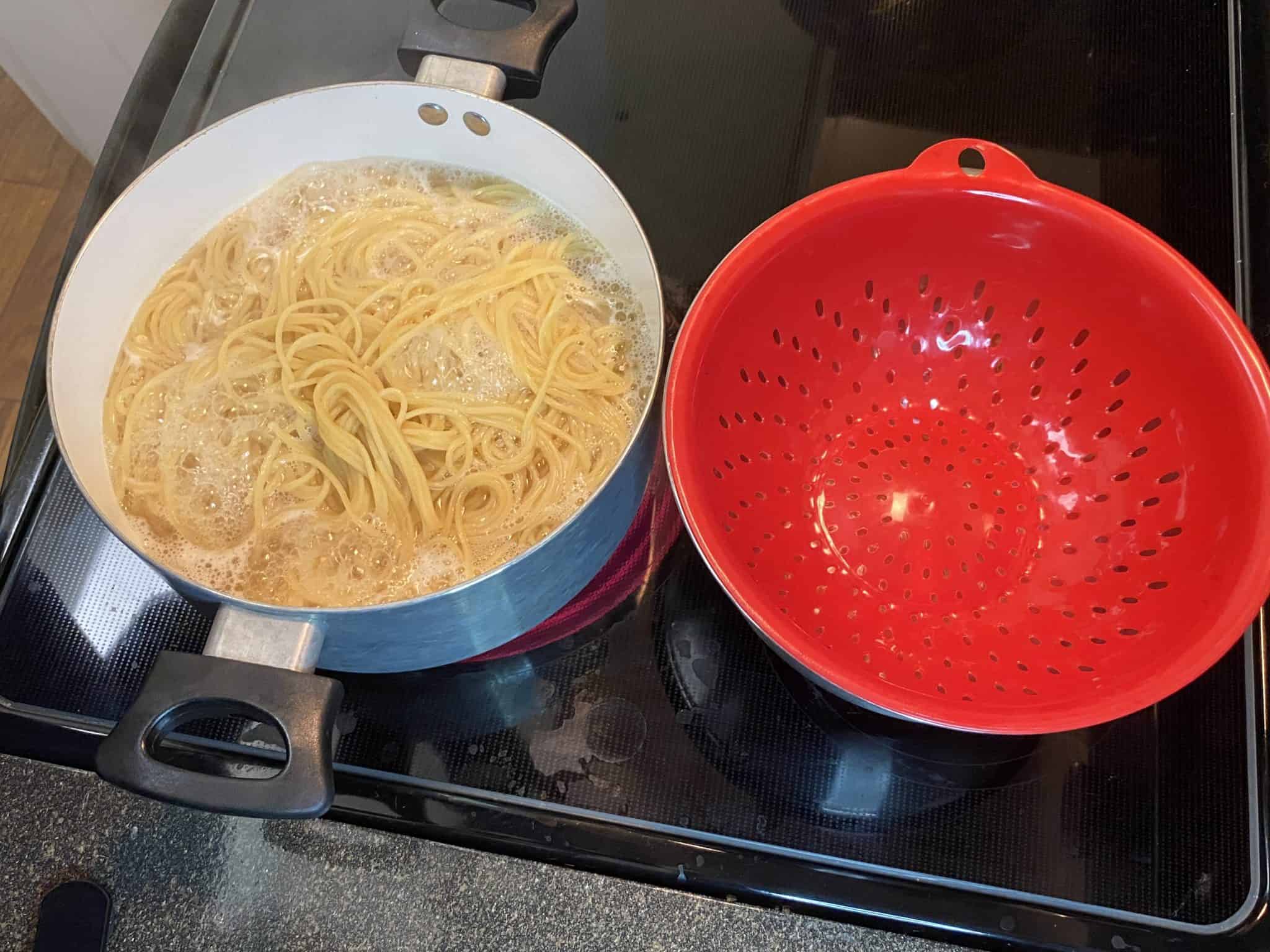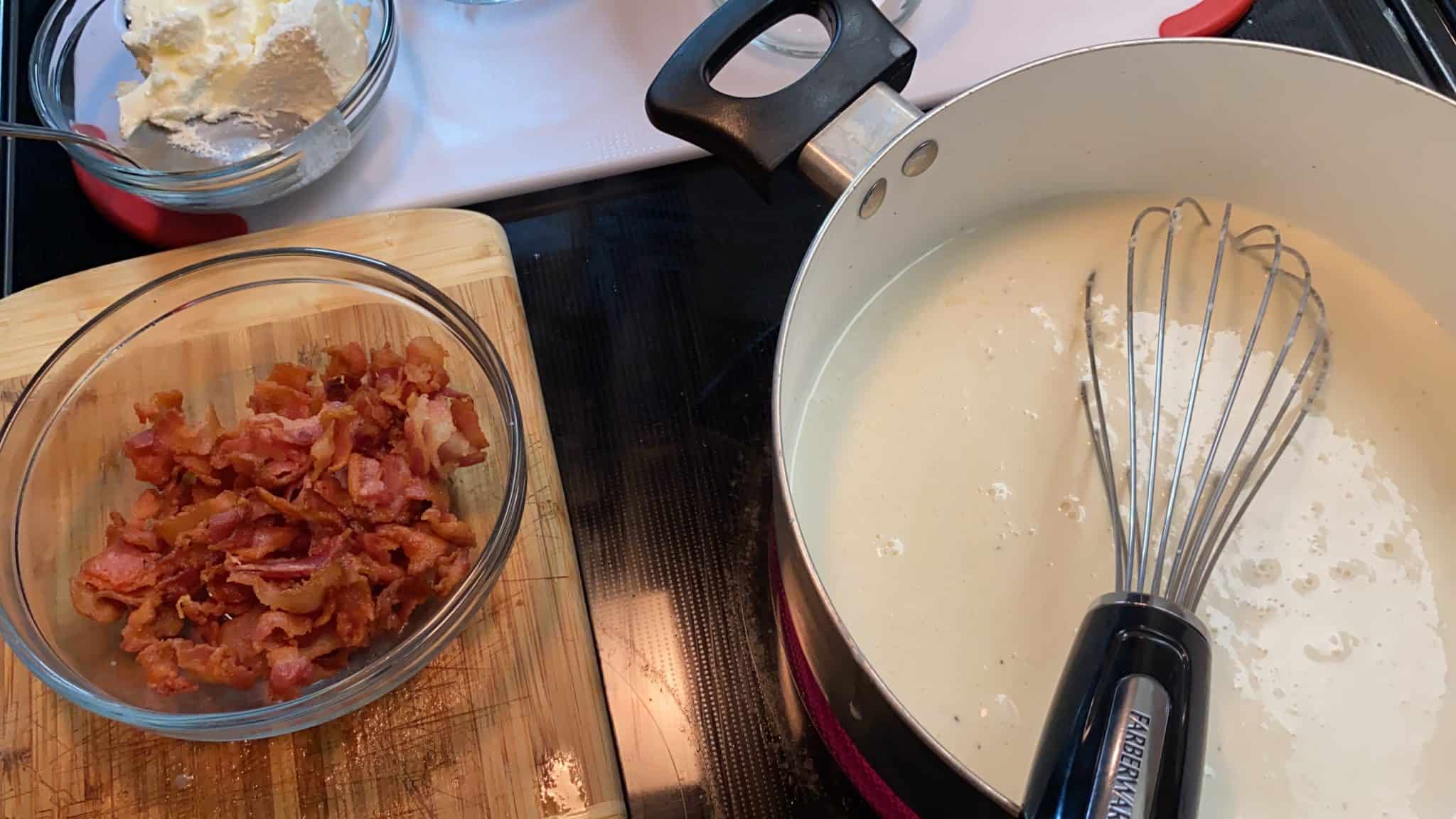 Directions:
Cut bacon into dices and few for nice strips for garnish & onion into small dices
Heat pan adds pancetta & renders the fat, once it is crispy remove it from the pan & place it aside
Sauté onion in the same fat without coloring
Make a liaison with egg & cream season with salt & pepper
Cook spaghetti al dente
Toss spaghetti as needed in the liaison, add bacon – give a toss, the sauce should be very light
Garnish with fried oregano, Parmesan shaves & bacon strips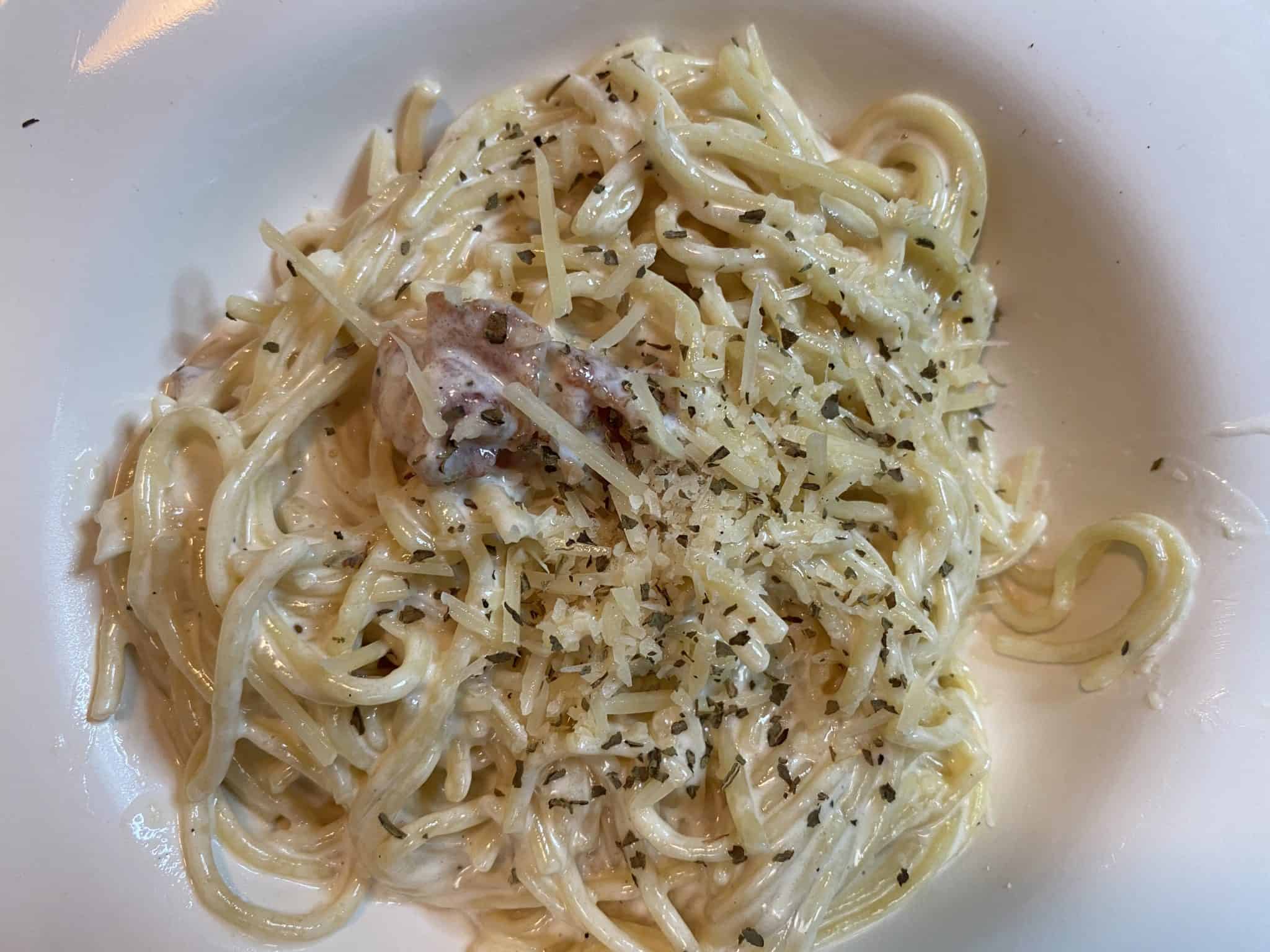 First timer tips:
This recipe makes a lot! Plan on about five servings
Save a couple of pieces of bacon for the garnishing (something I forgot to do)
Make sure to sauté the onions in the bacon grease, it makes a big difference
How to Make Carnival Cruise Line's Spaghetti Carbonara